Residential Cleaning Services
GET A BID TODAY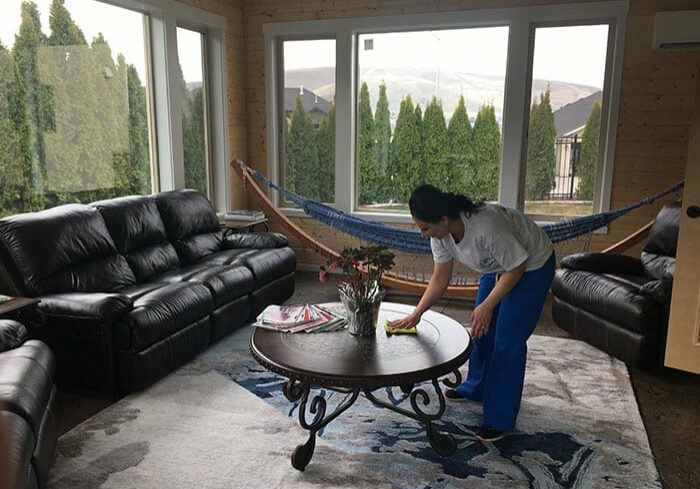 Weekly, Bi-Weekly, or Monthly Home Cleaning
We know that not everyone needs a weekly deep-clean of their entire home. Every home is different, and every family needs a custom home cleaning schedule that works around their schedule and their needs. That's why we offer flexible weekly, bi-weekly, and monthly home cleaning schedules. We'll work with you to create a customized cleaning schedule that works for you and fits into your lifestyle.
It's time to take house cleaning off your to-do list!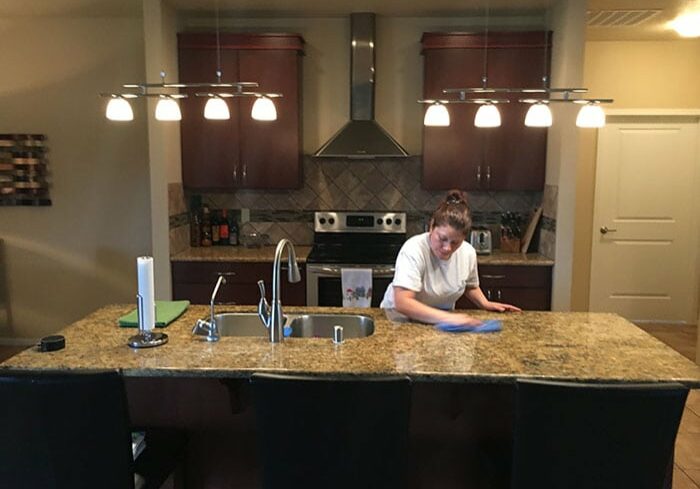 Moving into a new house? Moving out of your old house? Need a major spruce-up before a big holiday gathering? We get it. Whether we clean your house one time or every week for years, we'll treat your home with the same level of care and precision cleaning. One room, one floor, or your entire house—we're up for any home cleaning project!
Let us do the spring cleaning for you!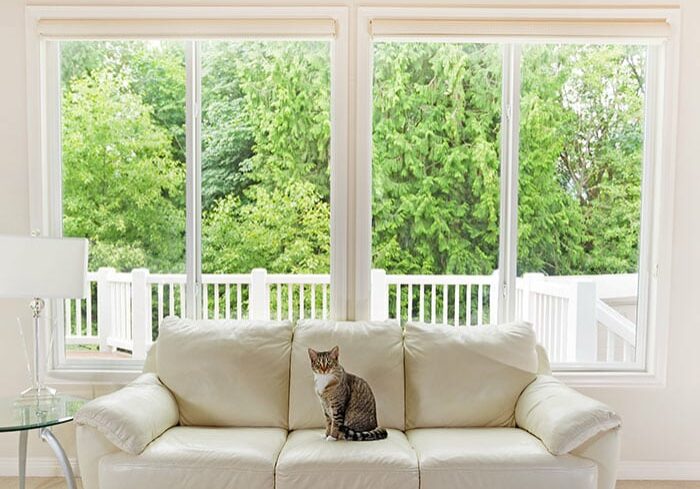 There's nothing quite like the sparkle of brilliantly clean windows. Don't let dirt, streaks, and pet paw prints ruin the view. We have the time, the tools, and the professional cleaning products that will make your windows shine like new.  So put down the Windex! Our professional window cleaners will leave your windows beautifully clean and streak-free—guaranteed.
You're one window cleaning away from a brighter home!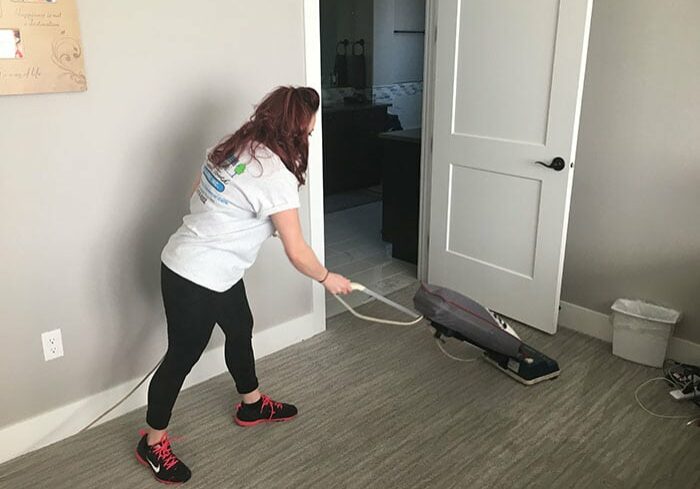 Carpet is wonderful for keeping your feet warm on a cold winter's morning, but the amount of dirt, dust, and hair that it accumulates can be downright disgusting. Getting your carpets professionally cleaned regularly can keep your carpets looking great and even extend the life of your carpet. We'll do a thorough clean and shampoo of your carpets to help lift set-in stains and smells.
You won't believe how better your home will look and feel!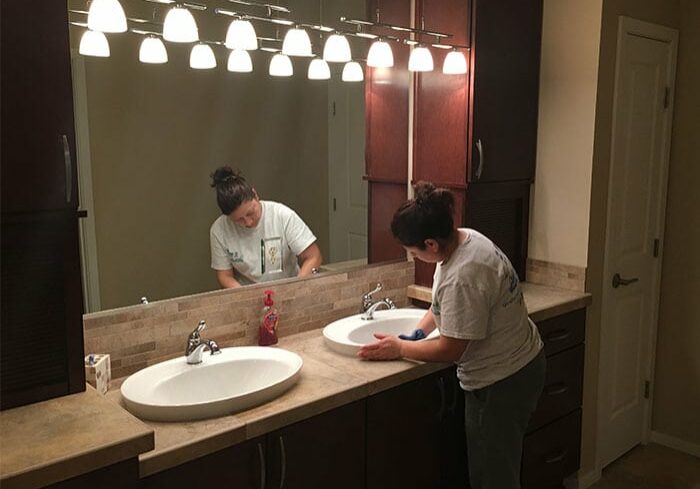 You've done a renovation that's worthy of cable television, but you then realize that the rest of your home is covered in a not-so-thin layer of drywall dust, your grout is filthy, and there are paint specks on the floor. Don't worry, our remodel cleanup team is ready and able to make your home look picture-perfect like you intended. 
Take a load off after all your hard work!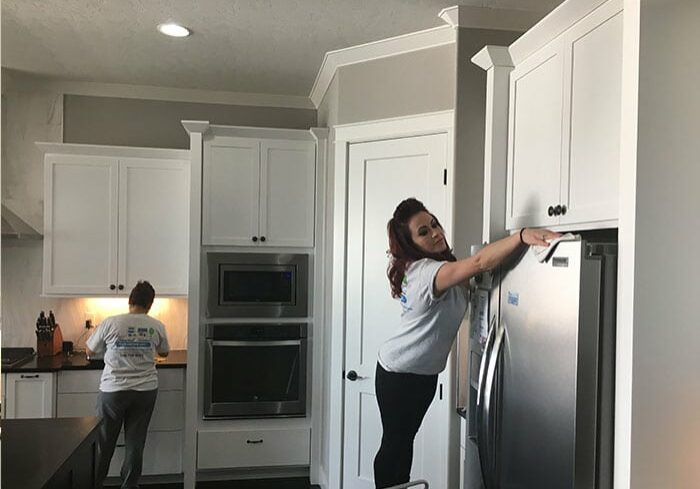 Move In/Move Out Cleaning
Moving into a new home is an exciting, albeit stressful experience. Before you start moving in furniture, let us do a deep-clean of your entire home. We'll do our best to make the house look brand new, from the kitchen and bathrooms to carpets, baseboards, and ceiling fans. 
Moving out? Leave your home spotless for real estate showings and inspections—or to make sure you get your security deposit back if you're renting!
We offer both home and apartment residential cleaning services!
COMPREHENSIVE RESIDENTIAL CLEANING SERVICES
We treat your home and your belongings with the same level of care as our own. No matter what type or level of home cleaning services you require, we promise to deliver friendly, professional cleaning services with a high level of customer service you can expect from a family-owned business. 
Our cleaning professionals have a reputation for excellence in residential & commercial cleaning.
We're licensed, insured, and bonded—so you can have confidence in our company and our people.
We do a thorough, top-to-bottom cleaning of every space, leaving no speck of dust undisturbed.
We guarantee that you'll be 100% satisfied with our cleaning services—or we'll make it right.