Family Owned & Operated for 30 Years | Quality & Service Guaranteed

A Cleaner Home or Business in 4 Easy Steps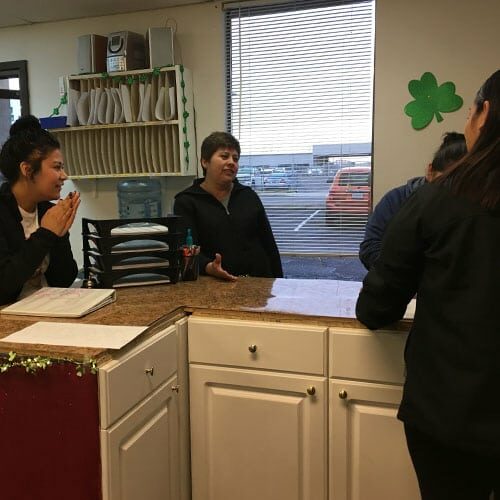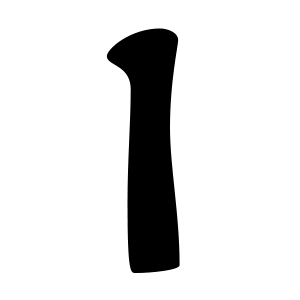 Schedule Your
In Person Bid
Let's get an idea of the scope of the job. We'll work around your schedule to find a time that's convenient to set up your in-person bid.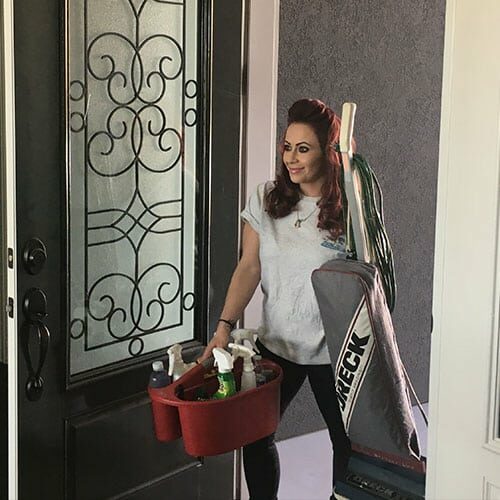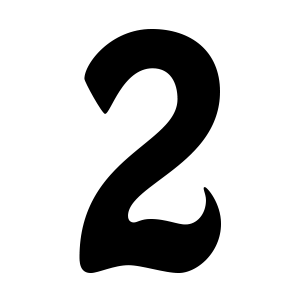 Set it and forget it. You determine the times and frequency that work best for you, and we'll show up at those times, every time.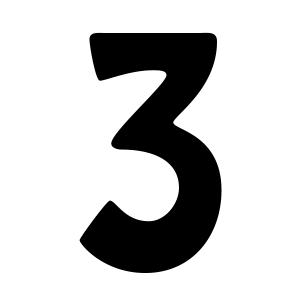 This is where we shine. Our professional cleaners will perform a thorough top-to-bottom cleaning of your home or office.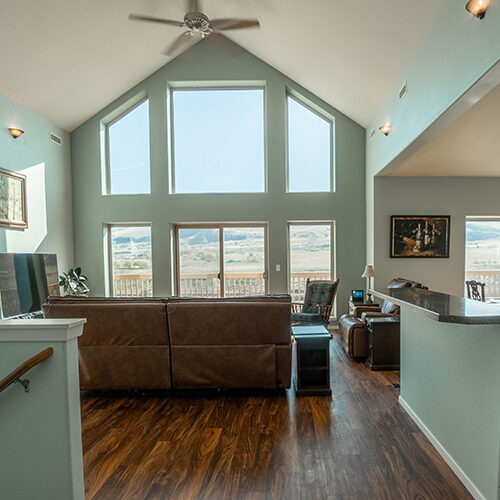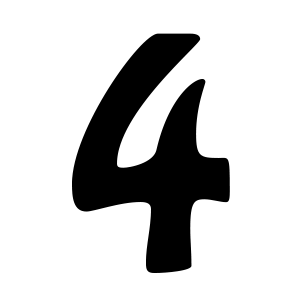 Everything happens on autopilot from here! Your home or office stays clean, and you can permanently check that chore off your to-do list.
YOU'LL NEVER REGRET SPENDING LESS TIME CLEANING
You take your space seriously. We take cleaning seriously. That means your space stays seriously clean. So let us worry about how it gets that way. You've got better things to do. 
Our cleaning professionals have a reputation for excellence in residential & commercial cleaning.
We're licensed, insured, and bonded—so you can have confidence in our company and our people.
We do a thorough, top-to-bottom cleaning of every space, leaving no speck of dust undisturbed.
We guarantee that you'll be 100% satisfied with our cleaning services—or we'll make it right.