Commercial Cleaning Services
GET A BID TODAY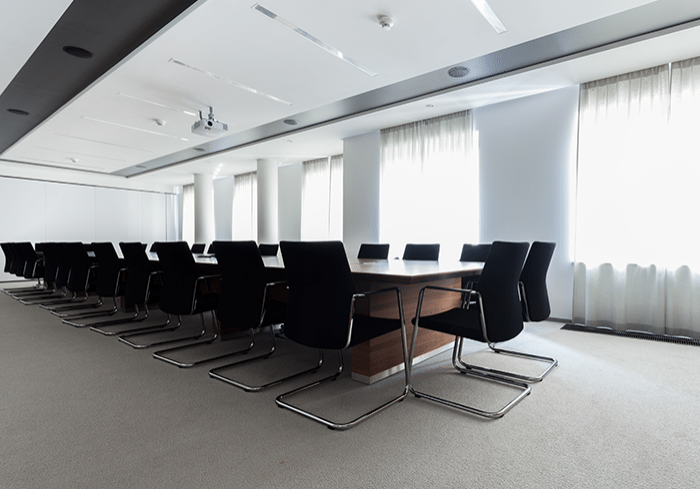 Your office says a lot about your company to your customers and employees. Make it look great with detailed office cleaning services and a cleaning staff you can depend on. Whether you have a small one-person office or your space spans multiple floors, we've got the experienced personnel and professional-grade tools required to get the job done right. 
Make the best first impression with a clean and tidy office space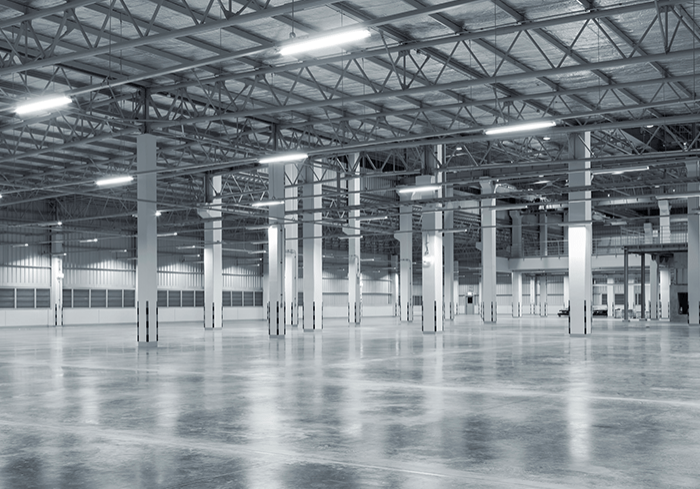 Complete Floor Maintenance
When it comes to flooring, high-traffic offices and retail spaces are always the hardest to keep clean. Scuffs, stains, dirt, and grime can "set in" beyond the help of mops and brooms. Make your floors look like new again with our complete floor maintenance services. From deep cleaning and buffing to stripping and re-coating, we've got the skills to keep your floors looking their best. 
Keep your floors squeaky clean!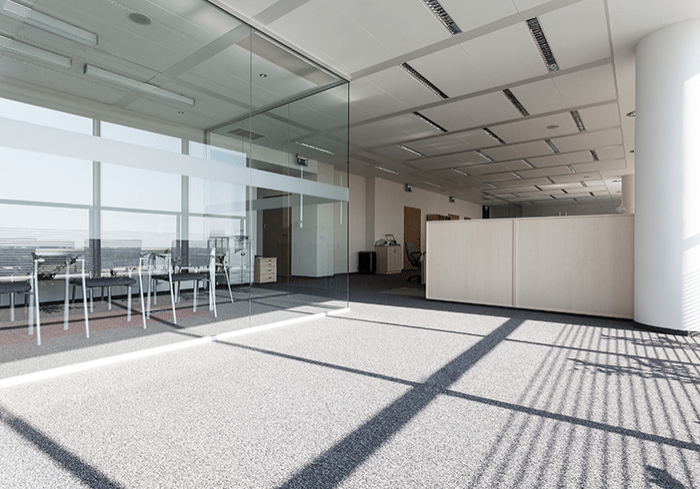 Do you have carpet stains in your office from spilled coffee? Is there a weird smell coming from the floor in the break room? Don't worry, we have professional carpet cleaning tools that can get stains and smells out in no time. We can schedule a one-time cleaning or get you on a regular carpet cleaning schedule—whatever suits your schedule and your budget!
Say goodbye to unsightly carpet stains!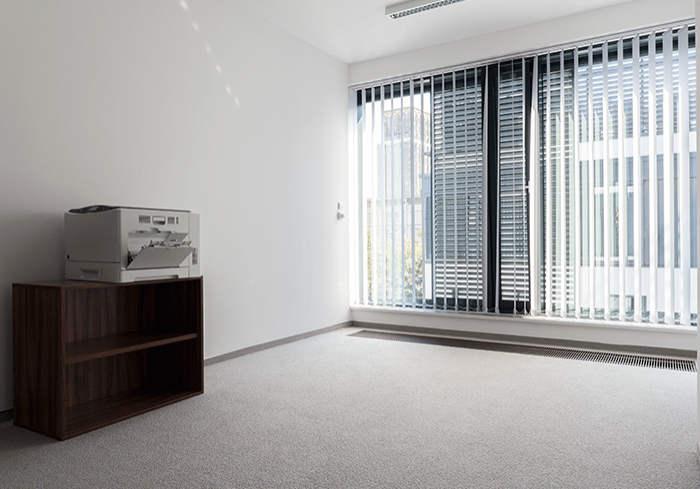 If you're moving out of your old office, moving into a new one, or you're a landlord trying to clean office space for your next tenant, our vacancy cleaning services are for you. Our experienced staff will give your office space the top-to-bottom cleaning it needs to look clean and professional for the next occupant.
Our cleaning professionals will get in and out so you can do the same!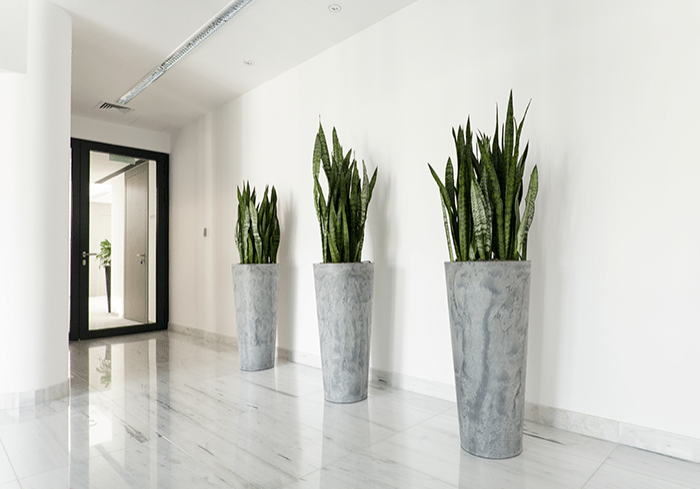 Office construction or remodel can bring exciting new possibilities for your business. Unfortunately, it can also bring a pretty substantial mess, too. Once your construction or renovation project is complete, let our construction cleanup crew clear away the dust and debris. 
We'll make your business looked polished and professional.
COMPREHENSIVE OFFICE CLEANING SERVICES FOR ANY INDUSTRY
Private office, storefront, cubicle farm—we don't care what kind of commercial space you've got. We'll make it look clean, tidy, and professional so you can leave a lasting impression on your clients, customers, and employees.
Our cleaning professionals have a reputation for excellence in residential & commercial cleaning.
We're licensed, insured, and bonded—so you can have confidence in our company and our people.
We do a thorough, top-to-bottom cleaning of every space, leaving no speck of dust undisturbed.
We guarantee that you'll be 100% satisfied with our cleaning services—or we'll make it right.